Students & Self Care Lovers, This One Is For You…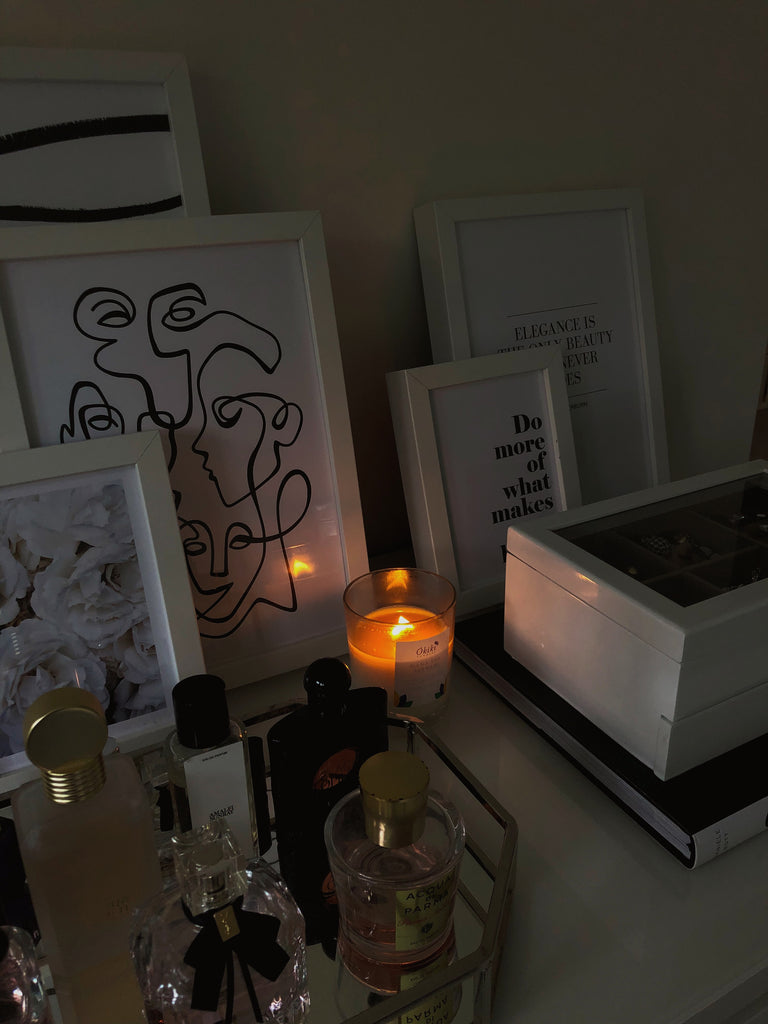 September's here and we're here to help you find the perfect 'Back to Uni' bundle. We want to offer you some of our best university tips and tricks to make sure you feel at home in your new student abode.
Our first tip when it comes to tackling university is to always remember to be kind to yourself. Whether this means turning a night out down, spending a little time by yourself or taking a break from overworking, remember to always put yourself first! Be kind to your skin, mind and body and we promise you you'll feel more positive about everything else.
Following on from this, we all know that sleep at uni is like gold dust. To ensure you are sleeping the best when you get chance to, invest in products with ingredients like chamomile in – such as our Oat and Chamomile Body Lotion. Chamomile has natural calming effects and is great to reduce anxiety and initiate sleep – two things that might be on your mind whilst at university…
We'd also recommend sticking to a budget at university – but don't forget to put a little aside to enjoy yourself! At the end of the day, you're only there once and it's an experience of a lifetime so stick to your budget as much as possible and save some money to put towards social events.
Homesickness can hit you like a train at uni, especially in the first few weeks. We suggest taking sentimental items that remind you of home or incorporating familiar homely scents into your new accommodation. We have a total of 12 candle scents at Okiki and most are ideal to indulge in when you're feeling a little low.
Lastly, we recommend staying true to yourself. It's hard to know if the course at university is going to be for you or not, so if you end up hating it once you get there, there is no shame in that – it's not your fault! Speak up – talk to friends, family, and tutors to ensure you find the right course and path for you. I, myself, dropped out of university the first time around, and thank goodness I did because I am now on my dream course, and I couldn't be happier. Always listen to your gut!
As the next few months are full of new opportunities for a lot of us, we want to ensure that everyone is looking after themselves – therefore, we are offering an exclusive 'Back to Uni' self-care bundle for just £40! The bundle is completely unique and individual as you are able to choose all of your own scents, but the deal itself includes one 150ml body lotion, a face mask powder and one of our delightful Okiki candles – meaning you're getting a £5 discount - yay! Of course, this offer is not just exclusive to students so if you're a lover of self-care and pamper nights, why not treat yourself to this bundle in time for the colder months ahead?
For those that are heading off to university in September, remember to keep checking up on yourself and have a great time! If you would like to purchase our 'Back to Uni' self-care bundle, then all you have to do is add your favourite lotion, face mask and candle to your cart and voila!
Here's to new opportunities and a whole lot of self-care!