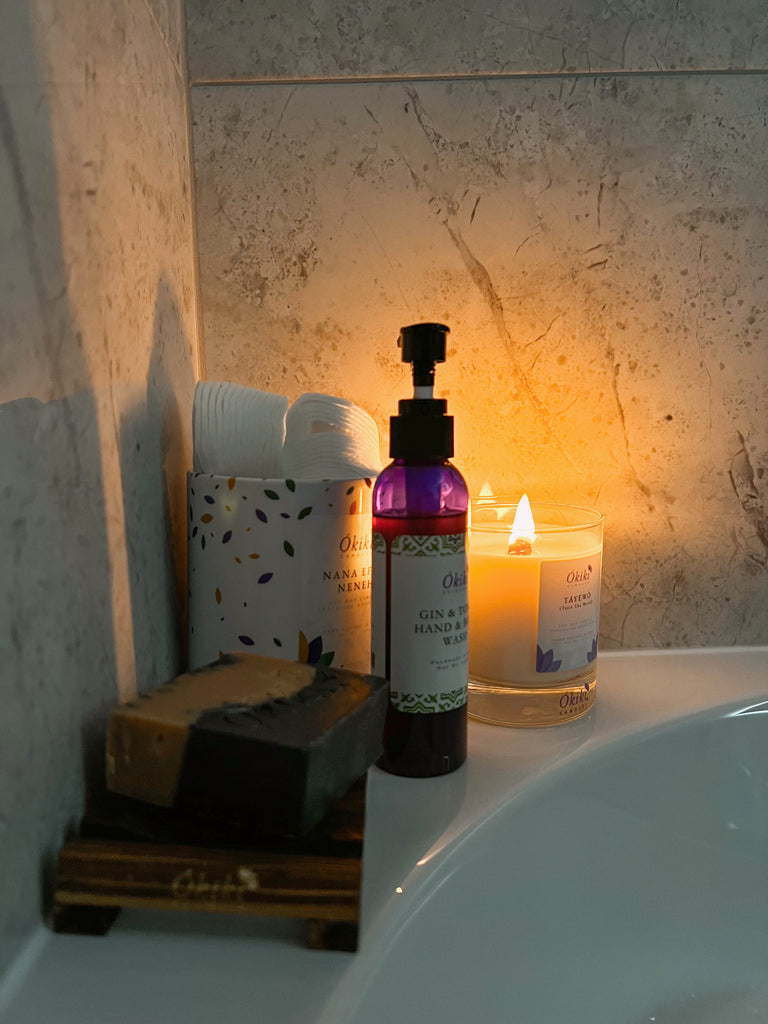 The Christmas rush is finally over. The stress of buying everyone's presents is gone and the New Year's resolutions are now in full swing.
It's easy to forget yourself during Christmas, whilst everyone else comes first. But we want to get you back on track and make yourself a priority.
Whether you're taking part in Dry Jan or planning on hibernating for the rest of winter (like us), we're going to share our best self-care heroes that are going to make you feel your best this season.
A lot of us get to January and feel like we need a huge detox. Know what we're talking about?
Maybe you're starting the gym. Starting a new diet. Or maybe you're on the lookout for a new product to detox your skin. We've all be there, and with a million solutions on the internet, we hope our top tips offer a hassle-free solution to a happy and healthy New Year, New You.
If you've done your fair share of partying this festive period, your skin might be crying out for a full detox. Face masks are a great place to start. Our Gigi Face Mask uses 100% natural ingredients to leave your complexion feeling renewed and rebalanced. Using a combination of Bentonite Clay, Seaweed Powder and Ylang Ylang, this vegan-friendly product is perfect if you're taking part in Veganuary too.
Nothing helps you feel more like yourself, than a luxurious long hot soak in the bath and a full self-care evening. Our Lolu Bath Salts recently won The Green Parent Natural Beauty Award for the 'Best Buy' of 2022! Offering maximum hydration for your skin, this lovely concoction of Lavender, Ylang Ylang, Geranium and Jasmine is perfect to get you back on track and feeling on top form in no time.
If you're participating in Dry Jan this January, did you know we have a Gin and Tonic range of products, as well as Whisky, Honey and Sweet Orange? Curing your cravings without the hangover is very appealing, and these products will offer you a multitude of skin benefits too… What's not to love!
Finally, Veganuary is a very popular event at the start of the year that many get involved with. If you're striving for a more sustainable lifestyle, why not give our recent blog post a read to understand why you should make that switch to our nourishing soap bars for not only yourself, but our planet too.
We wish you all a wonderful start to 2023!
Don't forget to keep up to date with all things Okiki by joining us on Instagram and TikTok @okikiskincare.
Continue reading