OUR SELF-CARE TIPS FOR WINTER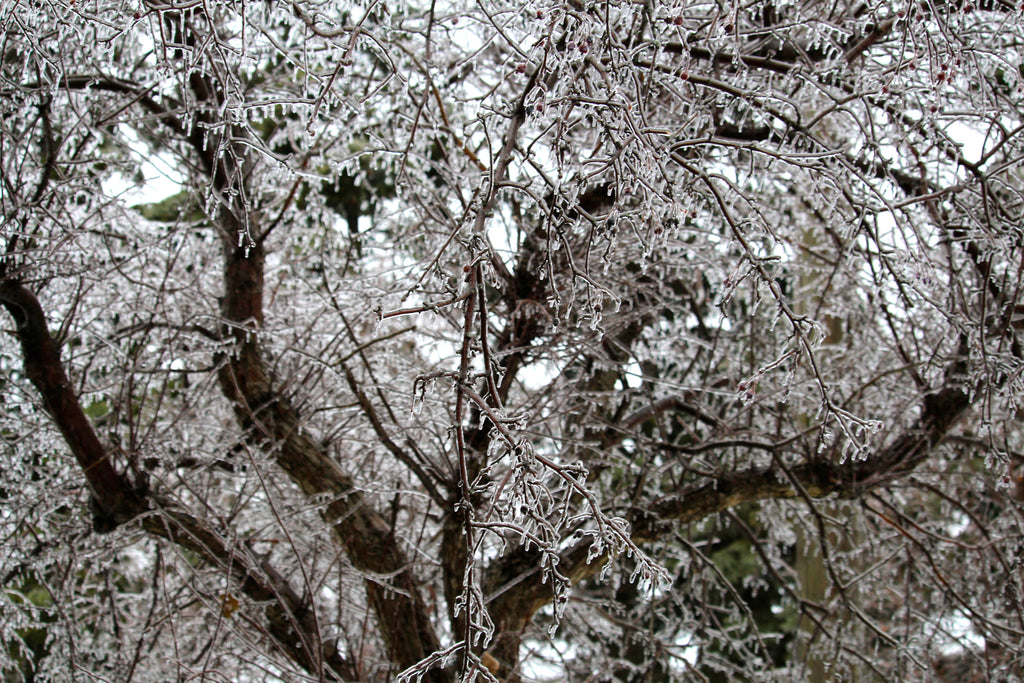 Winter is here! You know how snowflakes cover the streets and trees; how we have colder and darker evenings even though it's not 4 pm. It's at that time. Many things come in winter, like anxiety, low productivity, fatigue, and even stress. We want you to nourish your body and be motivated in this season.
 Self-care is essential for our emotional,  physical, and mental well-being. This is the reason we've compiled seven ways to make you feel relaxed and have positive feelings for yourself and others.
It would brighten up the room and make it all cosy and warm while you watch your favourite Netflix show with your loved ones. Some scented candles are also used for aromatherapy, i.e., they have healing properties. Our Nana Efua Neneh Candle, which contains bergamot essential oil to alleviate stress Jasmine oil to calm the mind. Our Adeola Candle creates a warm and cosy atmosphere with its fruity scents to soothe the mind and spirit. I keep a candle lit all day since the weather is so dreary
.
Write your thoughts and worries in a journal. This will help you to clear your head. I use my journal to track the highs and lows of my day, I also sometime plan out things like my meals for the week too
Moisturize and stay hydrated
It's winter, and the skin gets dry and flaky because of the low humidity and cold. Moisturize your skin regularly and drink enough water. Our  Oat & Chamomile Body Lotion is an excellent moisturizer that will leave your beautiful skin soft and silky. Also, use our Oat & Honey Intensive Hand Balm is a deeply hydrating mix that nourishes and prevent cracked hands. A portable balm is great for when your on the move and need to hydrate your hands
  Spend time with your loved ones
It is the perfect time to connect with your loved ones. Do an activity together, and if they're not around you, call them or have a video chat with them. W
Self-care does not only involve mental health. It also affects physical health. Sign up for the gym, take walks, do yoga, or you could work out at home.  Staying fit is very important to our health. I for one enjoy going on a walk, I sometimes call my friend whilst going on walk. Listen to some music - given that we are at home 24/7 with little change of scenery a walk can do a world of good
Do things you enjoy doing– read a book, learn a skill, go out for events, go shopping, visit loved ones, play games, take pictures – to make this season memorable.
As much as we want you to enjoy this season, we don't want you breaking the banks because this self-care ensures that you're happy during winter and more joyful after. Stay within your budget and enjoy this beautiful season.
We at Okiki Skincare want you to radiate positivity and have that self-care to uncover your radiant self.